Thank you for visiting our online auction site. Our quarterly auctions feature outstanding stamps and postal history of France, the entire French area of philately, and countries throughout the world.

Current Auction
Mail Auction No. 134 is now closed. This auction closed on November 21, 2023 at midnight (New York City time).

Prices Realized
Prices realized from Mail Auction No. 134 are now available.

Unsold Lots
Unsold lots from Mail Auction No. 134 are now available for sale at the minimum bid price with no buyer's commission.
Featured Lots
From Mail Auction #134:
Please do not hesitate to call, email or fax us. We will be happy to help you and reply to you in English or French. We accept Visa and MasterCard for payment.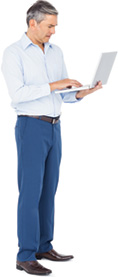 Email Updates
Enroll now to receive our free email bulletins. We will keep you informed about our future auctions.